BrockIm not kool IM DA KING OF THE LENNY FACE
Truxxk
( ͡° ͜ʖ ͡°)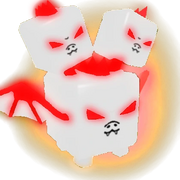 ( ͡° ͜ʖ ͡°)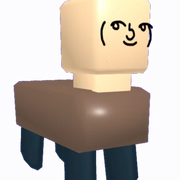 Welcome
( ͡° ͜ʖ ͡°)
Truxxk
Hi, I am truxxk . I am Not kool on the BGS Community Content Wiki. If you need help in any wiki i have roles in or something else, feel free to ask questions or leave comments in my Message Wall and I will answer all of them as soon as I can!

the pets i made are, red doggy, happy lenny dollar, galactic wolflord, and, easter doggy.
Community content is available under
CC-BY-SA
unless otherwise noted.